Raven black ZZ plant will start to go to retailers in spring 2020.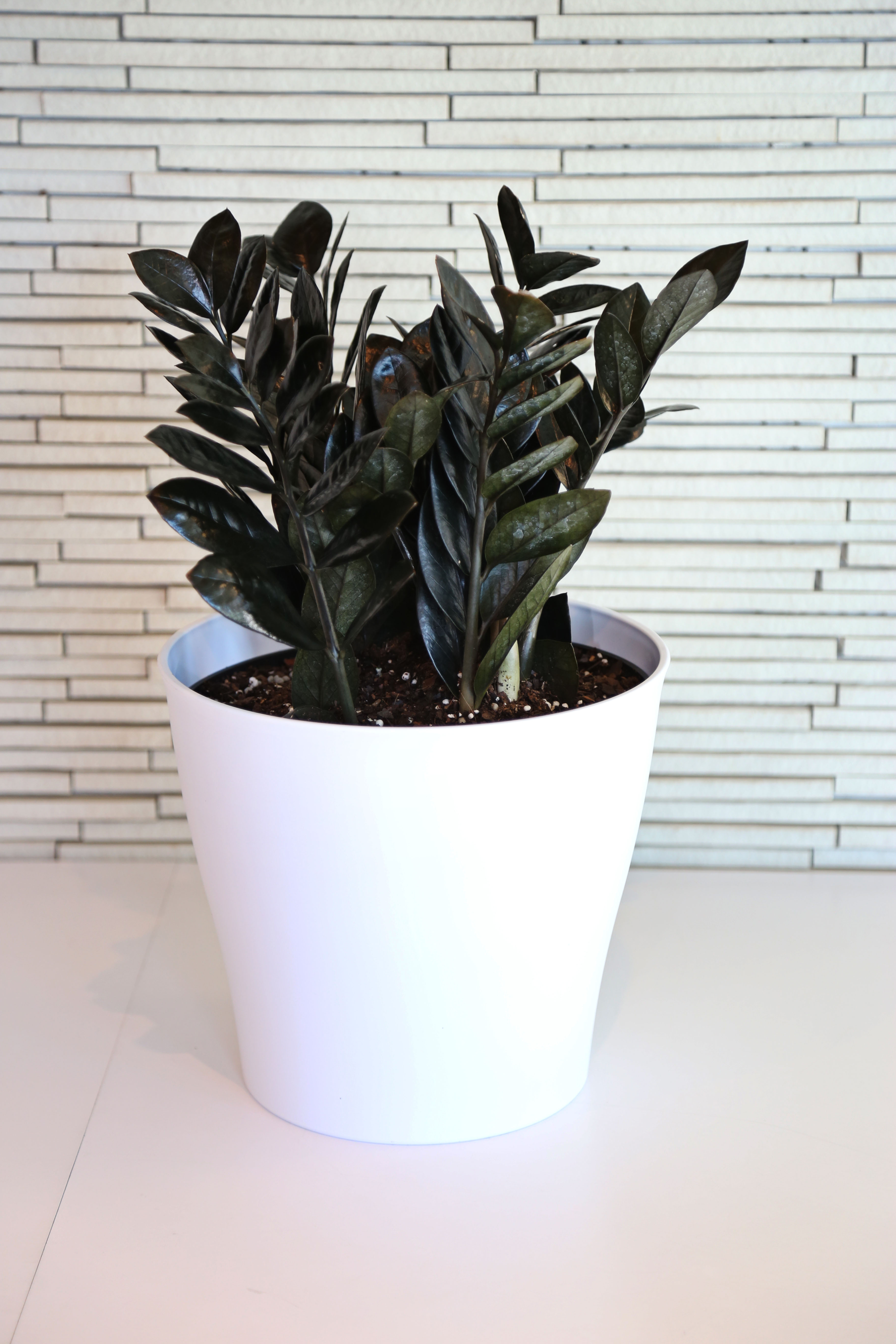 Because Raven ZZ plant (Zamioculcas zamiifolia Raven) is a slow grower, we've unfortunately had to delay sending it to retail stores until spring of 2020. In spring of 2020, ask for it at your favorite retailer that offers Costa Farms plants!
Unfortunately, Costa Farms is wholesale only, so you can't order directly from us. But you can see a list of some of our larger retailer partners here.